2022

VALUE STREAM MANAGEMENT SUMMIT
NEXT LEVEL

UNLOCKED
The key to rapid innovation and customer value

Access Now
Are You Ready to Level Up?
World-class enterprises are well on their way to capitalizing on Value Stream Management to win with customers. In our second VSM virtual summit, experts and peers shared their plays and strategies for how to unlock the next level of value through connection, agility, and efficiency.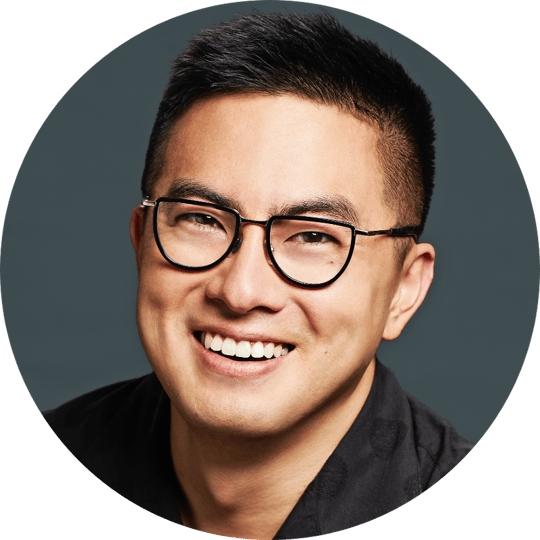 Player 1: The Headliner
ACHIEVEMENT UNLOCKED: CONNECTION, INNOVATION, AND KEEPING IT REAL:
BOWEN YANG
Join Bowen Yang, Emmy-nominated comedian, writer and actor for a not-so-typical Q&A. Explore a unique perspective on how Bowen – knowingly or not – applies VSM principles in his life on Saturday Night Live and beyond.
Access Now For a Limited Time