2023 VALUE STREAM MANAGEMENT VIRTUAL SUMMIT

Achieve Digital Transformation Success with Value Stream Management
April 26, 2023 | Virtual | 11am-3pm EDT
Register Now
Learn

The Way
To solve challenges in these areas

Visibility
See how to make data flow seamlessly across your organization, improving decision-making at every level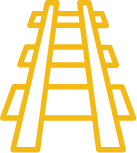 Alignment
Connect with peers on how to make outcomes concrete, measurable, and beneficial for everyone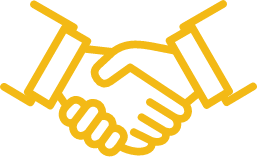 Trust
Understand how VSM builds trust between teams, eliminating delivery roadblocks and friction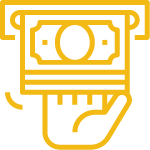 Value
Hear stories of the incredible value, both human and financial, that VSM has empowered
Break Through Barriers

with VSM
We've traveled a long way in digital transformation, but tough obstacles remain. These barriers will never be overcome by individual teams or existing technology - because they are challenges rooted in a lack of alignment between people and platforms.
In our third annual VSM Summit, we engage with experts and peers to show how value stream management breaks through these barriers by bringing people and data together. Join the journey, and see how these new ways of working help every organization, team, and individual to move forward with a common purpose, and maximize the value they create.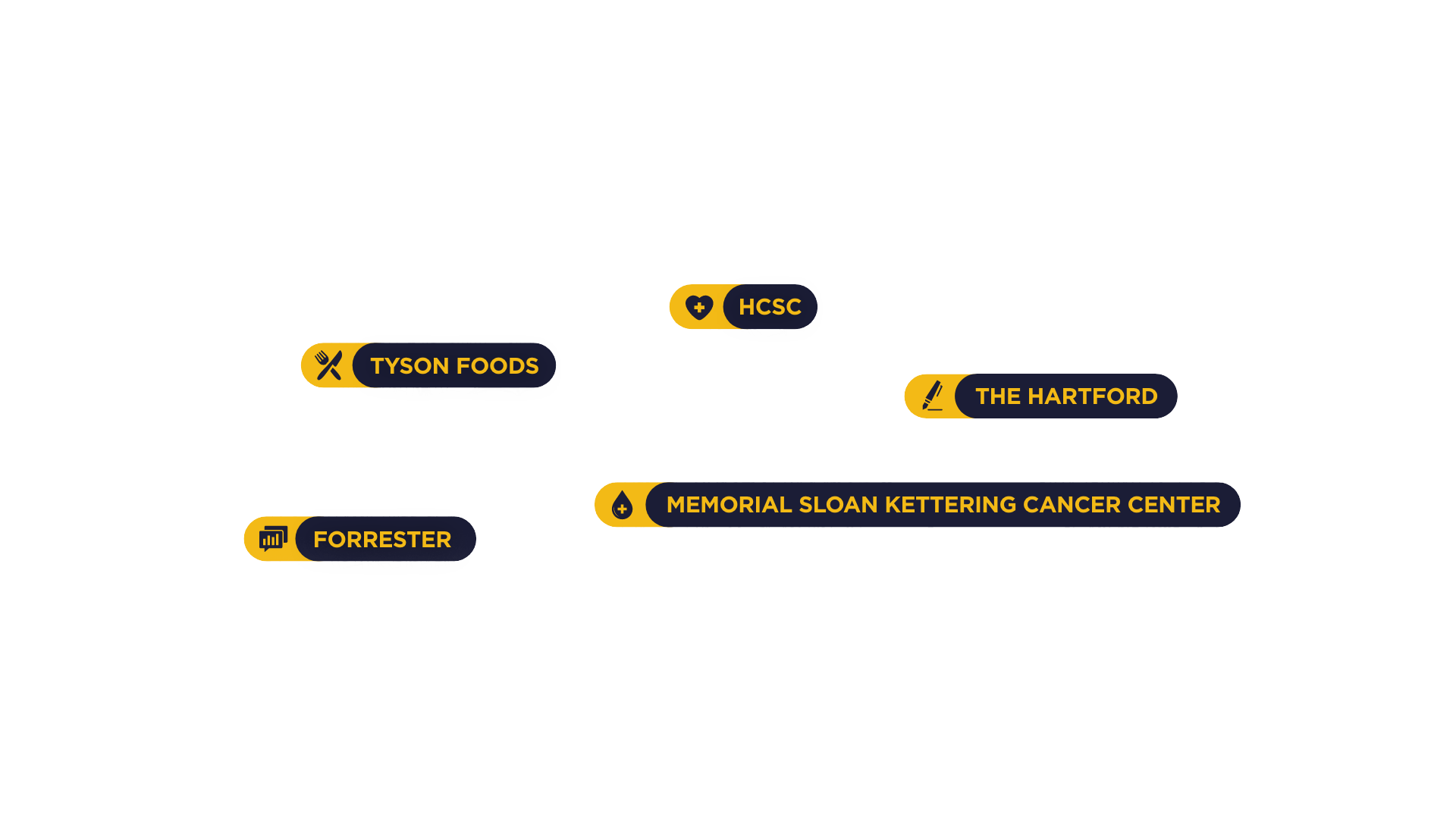 Marla Schimke, BroadcomGet a bird's eye view of today's terrain. Begin your journey with a quick welcome and orientation from our Head of ValueOps Marketing.
Getting to True North: Breaking Barriers with VSM
Serge Lucio, BroadcomBroadcom's General Manager, Agile Operations Division shares his candid, pragmatic view of where we are in digital transformation, and why value streams are the way to break through barriers by providing transparency, building trust, and delivering maximum customer value.
Let VSM Data Be Your Guide
Chris Condo, Forrester & Jean-Louis Vignaud, BroadcomWithout knowing where you are, it's hard to get where you are going. VSM solutions give teams the data they need to see where they are today, and help them plot a course to where they want to be tomorrow. In this session, our guest speaker, Principal Analyst Chris Condo, will present recent trends in the VSM Market, how data from VSM solutions is helping teams understand where they are in terms of operational performance, and how to use that data to tackle digital transformation challenges.
The Hartford: Using Value Streams to Align Work, Empower People, and Drive Business
Michael Gibson, The HartfordTo create more customer value, The Hartford aligns work with value streams, giving everyone a shared view of the work ahead. Discover how they are taking advantage of this capability to forge ahead on their digital transformation journey.
Tyson Foods: How Value Streams Help to Feed the World
Garrett House & Chelsey Marr, Tyson FoodsSee how Tyson Foods uses VSM to improve visibility and bridge business and IT teams as they transition together from traditional project management to value streams in their shared journey to turn ideas into better ways to feed the planet.
HCSC: Navigating Transformation with Visibility and Insights from VSM
Jesus Campos & Mike Crowley, HCSCTravel with Health Care Service Corporation as they share how VSM improves their investment planning. With better insights and more efficiency, HSCS is able to identify more opportunities, and empower teams to deliver on them quickly.
Radical Focus: Accomplish Big Goals with Objectives & Key Results (OKRs)
Christina Wodtke, Featured Author and SpeakerChristina Wodtke has devoted her career to tackling monumental tasks, helping to grow companies like LinkedIn, Yahoo, and the New York Times, lecturing at Stanford, and speaking worldwide about compassionate teamwork and the journey to excellence. Her bestselling book, Radical Focus, uses the power of story to build a new approach to OKRs, with an eye to getting the right things done. In this session, she demonstrates how to use OKRs to help teams tackle and realize big goals in a methodical way, leaving nothing to chance.
Memorial Sloan Kettering: Delivering Compassionate Care with VSM
Paul Lindo, Memorial Sloan KetteringWhile VSM often quantifies value, sometimes it is immeasurable. Find out how this renowned cancer care center efficiently deployed innovative telemedicine at the height of Covid-19 lockdowns, to empower patients with the virtual support of family and friends.
Wrap-up: Achieving True North
Marla Schimke, BroadcomConclude today's journey with a farewell and quick review of the day's highlights.
Your

Guides
VSM experts and peers will help you navigate the toughest obstacles in digital transformation
SERGE
LUCIO


Broadcom
General Manager, Agile Operations Division
JEAN-LOUIS
VIGNAUD


Broadcom
Head of ValueOps
CHRIS
CONDO


Forrester
Guest Speaker - Principal Analyst
CHELSEY
MARR


Tyson Foods
Senior Director, Technology PMO
CHRISTINA
WODTKE

Featured Author and Speaker
GARRETT
HOUSE


Tyson Foods
Senior Manager, Technology PMO
JESUS
CAMPOS


HCSC
Manager of Business Reporting, EPMO
MICHAEL
GIBSON


The Hartford
AVP IT Management
MIKE
CROWLEY


HCSC
Senior Manager, EPMO
PAUL
LINDO


Memorial Sloan Kettering
Head of Value Stream Management and Delivery
BRIAN
NATHANSON


Broadcom
Product Lead, ValueOps
KIERAN
TAYLOR


Broadcom
Head of Marketing, Agile Operations Division
LAUREEN
KNUDSEN


Broadcom
Chief Transformation Officer, ValueOps
LISAMARIE
MANSO


Broadcom
Field CTO, ValueOps
LYNN
RELING


Broadcom
Regional Lead, Agile Operations Division
MARLA
SCHIMKE


Broadcom
Head of ValueOps Marketing
RENU
MOTWANI


Broadcom
Product Lead, ValueOps